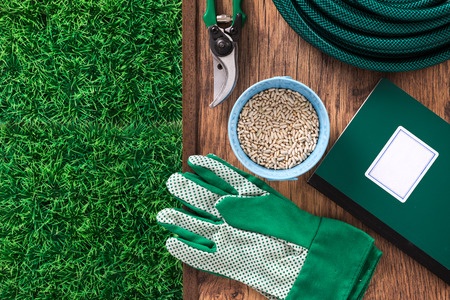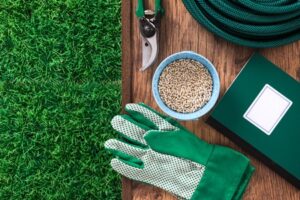 Do you wish you could maintain a garden outside of your home or improve the landscaping in your yard? If so, you should know that it's not necessarily as difficult as you might think. But like anything, you are going to have to work hard at it to become a great gardener. Take a look at a few ways you can become a great gardener.
Take gardening classes
You might be surprised to learn that there are many communities that offer free gardening classes to their residents. The thinking is that, by doing it, these communities will look better and greener over time. Check to see if your community currently offers gardening classes and then sign up for one. You will have access to all kinds of resources you won't find anywhere else.
Read books about gardening
If your community doesn't offer gardening classes, don't sweat it. There are also plenty of other ways to learn about gardening. One way is by reading books about it. If you have a specific type of garden in mind, there is likely a book on it out there. You can also use the internet to educate yourself about gardening.
Speak with your neighbors about their gardens
Do you secretly admire your neighbor's garden from afar? Don't keep it a secret from them anymore! Let them know how much you appreciate the time they take on their garden—and ask them for tips on how you can create a garden of your own. While some neighbors might be protective of their gardening secrets, there's guaranteed to be one who will be more than willing to lend a hand to you!
Try gardening in a small area of your yard
Once you're ready to try gardening for yourself, start small. Don't jump headfirst into a huge garden and expect things to work out. Experiment with a small garden and learn from any mistakes you make. Experience is the best teacher, and that's especially true when it comes to gardening.
Do you want to show off the gardening and landscaping you've been doing? Suburban Lawn Co. can help by offering landscape lighting as well as lawn sprinklers. Call us at 508-872-2727 today to discover what we can do to improve your garden!