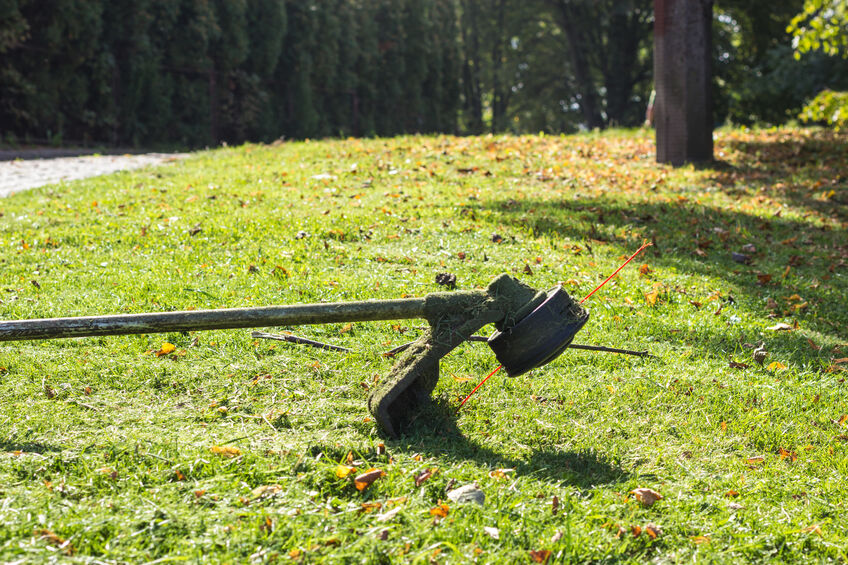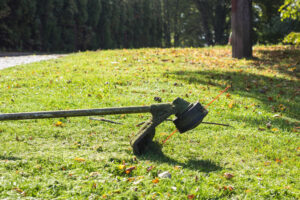 It's the new year, which means it's not too early to start thinking about caring for your lawn the right way starting in the spring of 2022. With technology developing to focus on cutting back on gas-powered equipment, we're going to take a look at the best electric lawn care tools of 2022. Electric vehicles and other equipment are making a big impact on the renewable energy movement, so why not try out some of these great lawn care tools to help you bring a beautiful lawn and landscape to your home.
Snapper 1687914 21″ SP Walk Mower Kit, Self-Propelled – Lawn Mower
Mowing up to 90 minutes with the batteries provided in this electric push mower gives you plenty of time to get the job done, especially if you're looking for efficiency and ease. The Snapper is something you'll enjoy when mowing your residential lawn. When looking for a push mower, you don't want to have something that will require a ton of manpower, especially if you're already pushing.
Husqvarna 540i XP – Chainsaw
Everyone enjoys a reliable and powerful chainsaw. Well, we've got a great one here for you, and best of all it's an electric-powered chainsaw. This saw is on our list because of the efficiency it delivers for firewood, landscaping, and storm cleanup. It won't tire you out as much as gas-powered saws do, and you won't feel as much vibration or experience stalling out.
Worx WG252 – Hedge Trimmer
This light hedge trimmer is something you must have if you want your shrubs and bushes to look cleaned up come spring. These are some of the best tools to use when trying to create a beautiful landscape. This hedge trimmer is light and powerful with a reach of about 11 feet giving you some flexibility with your hedges.
EGO ST1502 – 15″ – String Trimmer
Along with your electric-powered lawn mower, you'll need a trimmer to get all the hard-to-reach places around your lawn. This electric string trimmer is a powerful and light trimmer that allows for variable speeds on the trigger and an easy-to-use tool for your lawn come the summer season.
At Suburban Lawn Sprinkler, we specialize in lawn irrigation systems that are efficient and effective for your lawn. We also can provide landscape lighting to enhance your landscape this summer season. If you're looking to improve the look of your lawn or landscape, contact Suburban Lawn Sprinkler at 508-872-2727 today or visit us online for more information!