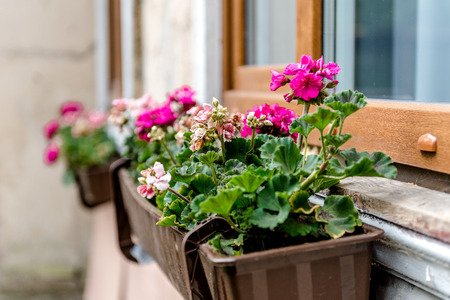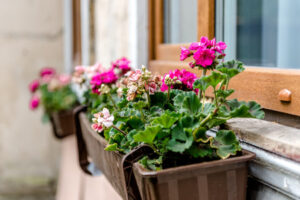 Summer is the season to savor what your garden has to offer since the days will be filled with sunshine and warm air. How are you planning to make the most of your outdoor space this summer? You'll want to spend as much time as you can outdoors, especially with these easy garden updates:
Plant something new
Get creative and plant a fruit, veggie or herb that you've never planted before. Watching a new plant grow will be an exciting experience to try this season. You'll most likely be surprised by how it goes and better yet, how it tastes. You might even be inspired enough to use your newly grown produce in your summer meals.
Window boxes
Are you looking to add color to your home but don't want to bother using garden tools? Adding pint-sized gardens with long-blooming summer annuals and perennials to your windows are the ideal option. Window boxes are prominently placed and generally on public view, so they tend to draw more attention than patio pots and they don't require any additional effort or expense.
Simple fountain
Give the birds and bees a refreshing water source this summer. Try setting up a simple fountain or just fill an empty pot saucer with water and see what animal happens to stop by for a drink. Not only are you helping out your friendly critters, fountains are visually appealing to the eye. The trickling water noise the fountain gives off will help make your backyard even more relaxing and enjoyable.
Looking to add lawn sprinklers or landscape lighting to your yard this summer? Call Suburban Lawn Sprinkler Co. today at 508-872-2727. We will take care of every step of the process and work closely with you to create your preferred lighting and irrigation designs.