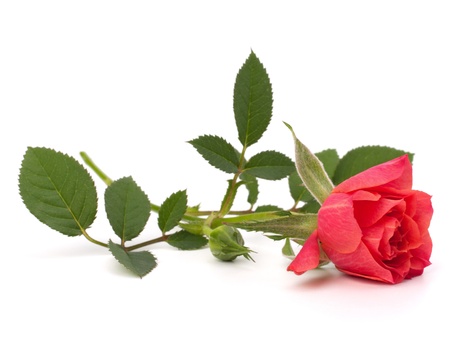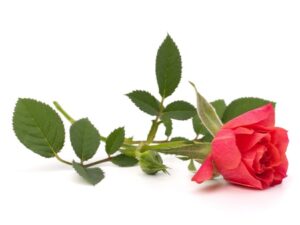 Valentine's Day is right around the corner, and if you've got someone in your life who loves planting, pruning, mulching and more, you may be wondering about the perfect gift. Read on for a few ideas for Valentine's Day gifts for gardening lovers, and plant the seeds of love in your gardener's heart this year.
Garden decorations
Help your Valentine make her garden feel like her own with garden decorations like these. Recycled metal planters, whimsical wind sculptures or solar tea lights will delight the outdoor gardener, and indoor gardeners will go crazy for colored Mason jars. Feeling crafty? Try making your own planters or wind chimes!
Seeds
Particularly in the winter, all gardeners dream of seeds. Give your gardener some interesting heirloom flower or vegetable seeds, or surprise them with a gift certificate to a seed catalog.
Garden gear
Whether you go big (an electric lawnmower) or small (a new pair of pruning shears), your gardening-obsessed beloved will love new or upgraded gardening gear.
Inspiration
A membership to the local botanical garden can offer boundless inspiration to a gardening enthusiast, as well as a relaxing retreat from everyday life.
Of course, a gift to remember would be a professionally designed yard! Your gardener will love caring for a thoughtfully designed, personally tailored garden. Suburban Lawn Sprinkler Co. can help you create and care for the yard of your Valentine's dreams. Call us today at 508-872-2727 to find out more about the services we can provide.