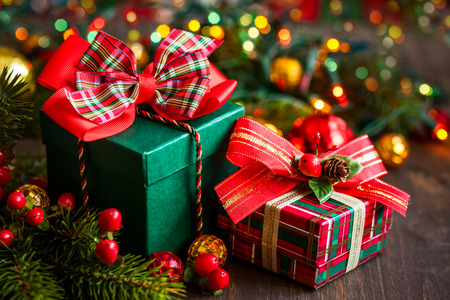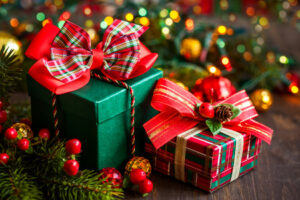 The holiday season is now upon us, so if you're starting to write your Christmas shopping list, we have some tips for you for your garden-savvy friends. Here are Suburban Lawn Sprinkler Co.'s top five Christmas gifts for the special gardener in your life.
Rose Gloves
HGTV says that you can't go wrong with rose gloves, and we agree—but we're not talking about any old rose gloves. Pick up a pair for the rose pruner in your family that show a little character or have a cheeky pattern. The way you can tell if it's the right gift is if the patterns and colors remind you of the person you're gifting to.
Round out the gift and include some rose-scented candles or a couple of rosebush seeds.
Succulent Garden
It's wintertime, so undoubtedly some of the gardener's favorite flowers are hiding away, waiting for spring. Bring a little bit of the garden inside with a succulent garden. Pick one up at your local home goods store, or create your own by re-potting some of your favorite desert succulents.
This is an especially great gift for budding gardeners who are still honing their talents, as succulents need very little care—just regular exposure to sunlight, and just enough water.
Truffle Tree
According to The Independent, it's much easier to get your hands on rare and delicious truffle mushrooms if you grow them yourself. If your gardener loves truffles, give them a truffle tree like this one from the One Green World.
Ask your local garden shop if they have plant seeds that have been infused with truffle spores, and add them to the garden this spring.
Pots
If your gardeners are serious about their plants, they'll appreciate a beautiful and personalized pot—and gardeners can always use a spare pot to have on hand! Find one in a funky color or shape, or pick up a set of matching pots at your local home goods store. Your gardener will be appreciative, and won't be able to wait to grow something special in them.
While you're out doing your Christmas shopping, don't forget to decorate your home for the holidays! Click here to learn more about Suburban Lawn Co.'s Christmas and Holiday decorating services.