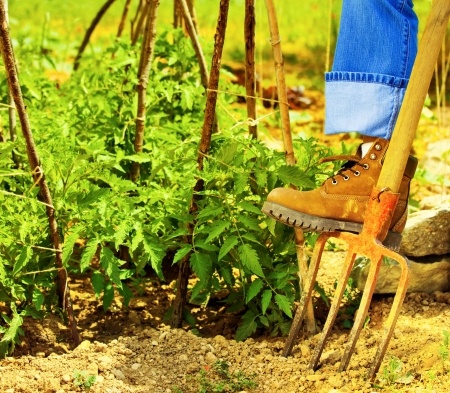 The bright blooms of spring and summer may be gone for now, but as the seasons turn to fall, remember that gardening season isn't over yet. The weather is cooler, making outdoor chores more pleasant, the foliage is beautiful and it's a great time to prepare your garden for winter so it will flourish again in the spring. Read on for a few tips for fall gardening.
Plant before the first freeze
Fall is a great time to plant bulbs, like garlic, tulips or daffodils, as well as perennials and shrubs. Just remember to do it before the first freeze.
Protect your plants with mulch
Mulch may not keep your plants warmer in the winter, but it will protect them from the constant cycles of freezing and thawing that Massachusetts gardens experience from December through April. Try mulches made from pine needles, hay, straw and ground-up leaves that can be incorporated into the soil in the springtime.
Get ready for the spring harvest
Did you know that some spring produce can be planted in the fall for an earlier harvest? Fava beans, peas, spinach, Swiss chard and spring cabbage are all good options.
Add some color
Replace annuals that are past their prime with hardy fall mums for pops of color that will enrich your garden every autumn.
If you live in Massachusetts and are looking for high-quality lawn sprinklers, landscape lighting or holiday and event lighting, give Suburban Lawn Sprinkler Co. a call at 508-872-2727. Good luck protecting your beautiful fall garden!