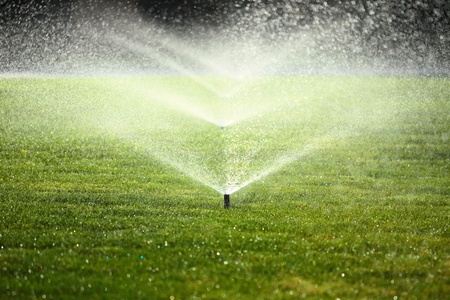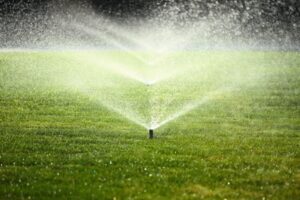 We're already in the month of March, which means the warmer weather is getting that much closer. If you have a residential or commercial lawn sprinkler system from Suburban Lawn Sprinkler, it's important to have it serviced and turned on before the spring season.
You can turn your sprinklers back on yourself, but without a proper inspection, you run the risk of damaging your sprinkler system and incurring higher repair costs in the future.
Lawn Sprinkler Turn-On Services
Each spring, as the ground thaws, the soil in your yard will shift slightly. This shifting can cause leaks to appear in your sprinkler system when it comes time to turn it on. We'll turn on your sprinkler system gradually – one zone at a time, in order to resolve any leaks that might have cropped up over the winter. We'll then inspect each and every sprinkler head in your yard and calibrate their coverage and direction of spray. If we discover that any of your sprinklers need to be repaired, we will fix them.
The Benefits of Yearly Turn-On Services
Sprinkler system leaks can add up fast when it comes time to pay your water bill. Yearly turn-on services will identify leaks early, before you wind up paying for them. By investing a little in your sprinkler system's maintenance each year, you can give yourself the peace of mind of knowing that your system is leak-free and working properly throughout the watering season.
It's important to make sure that you're not experiencing any leaks when turning on your lawn sprinkler system. When Suburban Lawn Sprinkler comes into service your sprinkler system, we're checking every single sprinkler head and water lines to ensure functionality for the upcoming season.
Contact Suburban Lawn Sprinkler at (508) 872-2727 today or visit us online for more information!