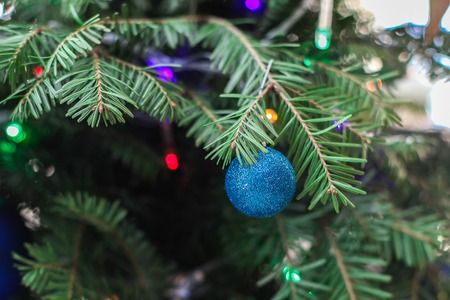 Christmas has come and gone, and now you've got a drooping Christmas tree and a bunch of nearly wilted poinsettias on your hands. 'Tis no longer the season, but what to do? Before you toss them out, read on for a few handy tips for recycling holiday plants.
Christmas Trees
Did you know that Christmas trees can actually have second lives as compost to build lasting dunes on the beach? Their needles catch and hold sand, making them a great foundation for dunes. Before you put your tree on the curb, look into contacting an organization that will pick it up for you and donate it.
Poinsettias
With a little care, your poinsettias can bloom again next Christmas. Keep them in a warm and sunny location with plenty of water throughout the winter, and move them outside when the weather gets warmer – i.e., when it's above 60 degrees at night. One of the most important things to remember is to keep your poinsettias in a room with no light from October 1 to Thanksgiving, so they can bloom beautifully in time for Christmas. This website has a comprehensive guide to taking care of your poinsettias year-round.
Wreaths
Wreaths can be repurposed for different seasons. Remove all holiday trim and add new decorations – ribbons and hearts for Valentine's Day, or seashells for summer.
If you're in Massachusetts, Suburban Lawn Sprinkler Co. knows all about plants, holiday and year-round. Give us a call at 508-872-2727 to find out more about how you can recycle your holiday plants and create landscapes for every season!