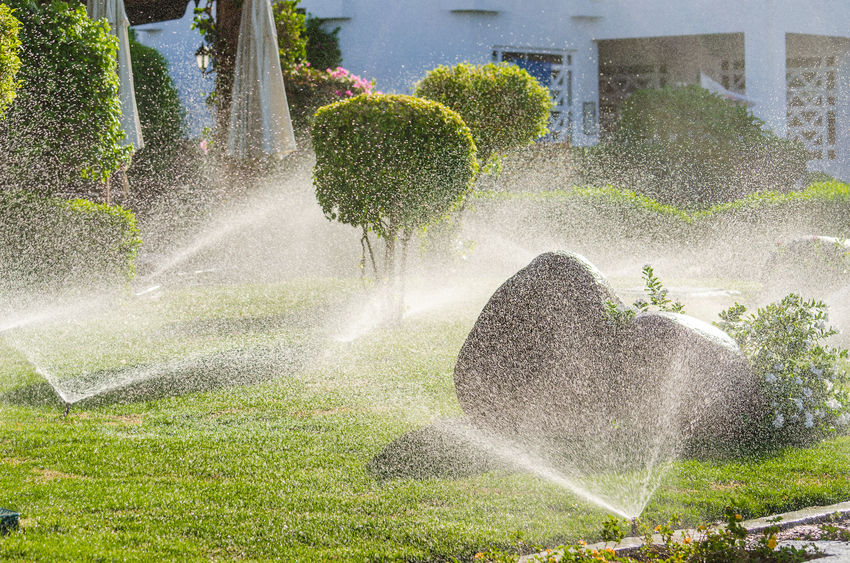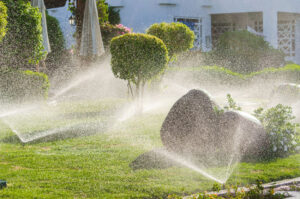 Your home's landscape and lawn care is something you should take pride in. If you like the look of your house, you should also like the look of your yard as well. Installing a sprinkler system for your lawn care needs might give you that extra attractive look to your home. Your grass and flower beds will thank you later on.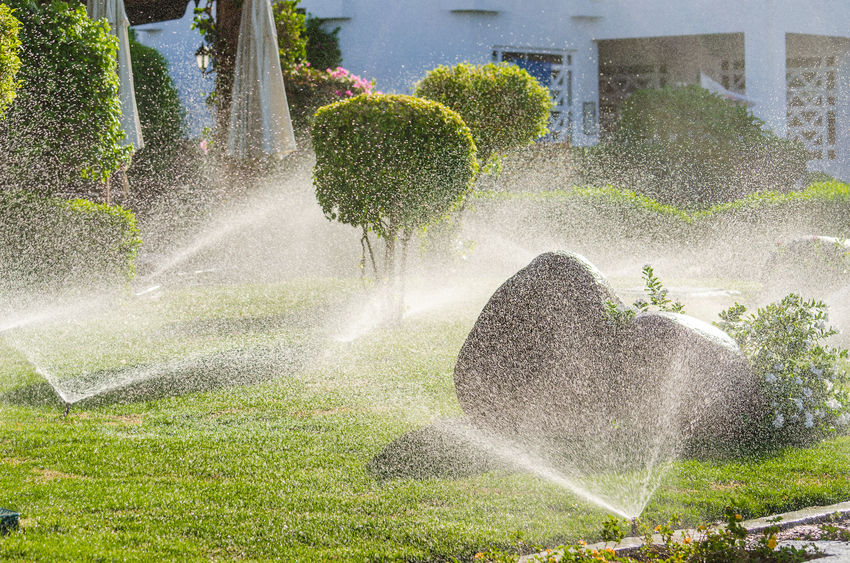 Convenient Watering for an Attractive Lawn
Think about not having to water your garden or lawn during those hot summer nights. Instead, you can relax on your front or back porch and watch the sprinkler system do its job. The summer is meant for relaxation because it's time to enjoy the weather rather than go to work and then work at home afterwards. Your landscaping will look much better every time you sit out on your porch.
Here are the benefits to installing a sprinkler system:
You can set the system on a timer
Customize your system to cover the areas you want
Don't have to worry about manual watering
Makes the lawn greener and more attractive
It's a no-brainer. If you're a home owner, and you are sick of manually watering your lawn and garden, a sprinkler system from Suburban Lawn Sprinkler will give you the summer satisfaction and convenience that you need.
Go with the Professionals
Suburban Lawn Sprinkler is your go-to lawn sprinkler company in Framingham, Massachusetts. We provide services for installing the best lawn sprinkler system for you. We help plan the installation, so that we get your entire lawn covered for irrigation.
Contact Suburban Lawn Sprinkler Co. at 508-872-2727 for a consultation!