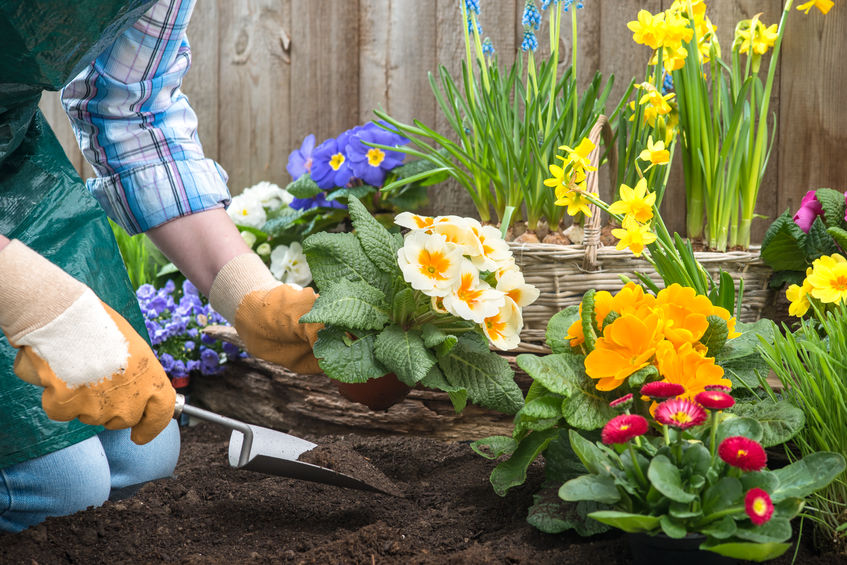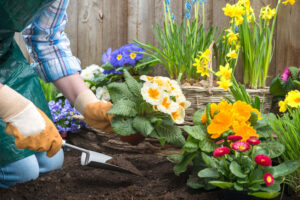 Nurseries and vegetable farms around the country are seeing a rise in their sales due to people wanting to landscape their yard during the COVID-19 Pandemic. Many homeowners are limited to specific activities while staying home and staying safe, so they're resorting to landscaping their yard, building vegetable and flower gardens, and improving their yard. If you have been wanting to improve the look and health of your yard, now is the time to do so.
Where Should You Start with Your Landscaping? 
A clean-up is warranted before you start to plant, water, and add gardens or flower beds. You can't put a filter on your lawn and expect it to be healthy and presentable. Get yourself motivated to repair your lawn, clean out your garden of weeds, and plan accordingly.
A great way to repair your lawn and make sure it is maintained is to invest in a residential lawn sprinkler system. You could have a great landscape with beautiful beds and gardens but still have an ugly lawn. To combat this, you need to take care of your lawn. With a residential lawn sprinkler from Suburban Lawn Sprinkler, you'll have the opportunity to improve the health and look of your lawn. You have the ability to monitor and control the amount of water your lawn needs.
Head to Your Local Nursery!
Stop by your local nursery to get information on what plants and flowers to put in your landscape. Someone who runs a farm will have the knowledge to give you, so that you can build a beautiful landscape.
Keep Up with Landscaping Maintenance
Doctoring your yard is only the first step in fixing your landscape. After, you'll need to keep up with maintaining your property.
Mow Your Lawn Regularly
Weed Your Garden
Water Your Plants and Lawn (Residential Lawn Sprinkler) 
Trim Your Bushes to Contain Overgrowth
Deal with Infestations and Disease
Suburban Lawn Sprinkler is your first stop in improving your lawn. We have been dedicated to getting homeowners the lawn care they need with our residential lawn sprinkler system installation and maintenance. Contact us at 508-872-2727 today!