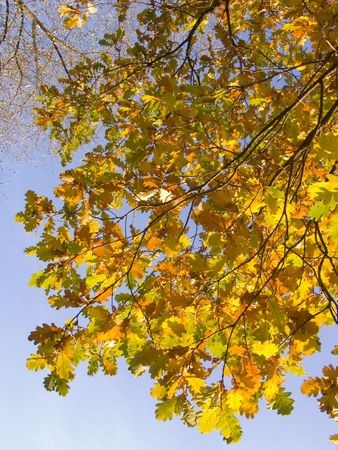 We're already halfway through September and summer is almost at an end. That means it's time to start rethinking our lawn-care strategy for the fall. This is an excellent opportunity to prepare your lawn for dormancy in the winter so it will come back green and healthy when spring rolls around.
As the relentless heat and dry days of summer subside, it can be tempting to stop watering altogether. Unfortunately, cooler days don't always mean healthy grass. Unless you're getting about one inch of rainfall per week in the early days of autumn, you should continue watering to prevent your lawn from drying out. Why?


Fertilization                                                
Fall is the perfect time to fertilize your lawn. Fertilizing during the summer tends to be less effective, as your lawn is continually stressed from the daytime heat. Applying fertilizer in the cooler months of the fall just before the grass goes dormant is typically far more effective. With adequate water, however, that fertilizer won't do much good.
Perennial Planting
Fall is typically the time when people plant large perennials to give them time to take hold for the upcoming spring. Adhering to your regular water regimen will make sure that these perennials take root and survive the winter.
Heat & Insect Damage
No matter how well you care for your lawn, the heat of summer can do a number on the health of your grass. Summer is also the time of year when your lawn is most likely to fall victim to insect damage. The fall is a perfect time to help repair your lawn from heat and insect damage. Watering will be an essential part of that repair process.
As we near the end of watering season, it's also time to start thinking about your annual fall irrigation system maintenance. Keep an eye out in your emails, we'll be sending out scheduling materials shortly. If you have any questions about your upcoming fall maintenance, please feel free to give us a call or shoot us an email.